We are thrilled to announce a new partner joining the SYMBIOTIK project through the HopOn facility program of Horizon Europe 2023.
Sphynx Analytics is a company based in Cyprus that offers products and solutions, and consulting services, in the areas of cyber intelligence, analytics, incident response, assurance, and certification. They provides customized and continuous security and privacy assessment solutions, covering the full range of socio-technical aspects of a modern enterprise, for internal risk management and/or external security audit and certification. Their solutions are based on their own security assurance and certification platform, featuring advanced analytics and cyber intelligence.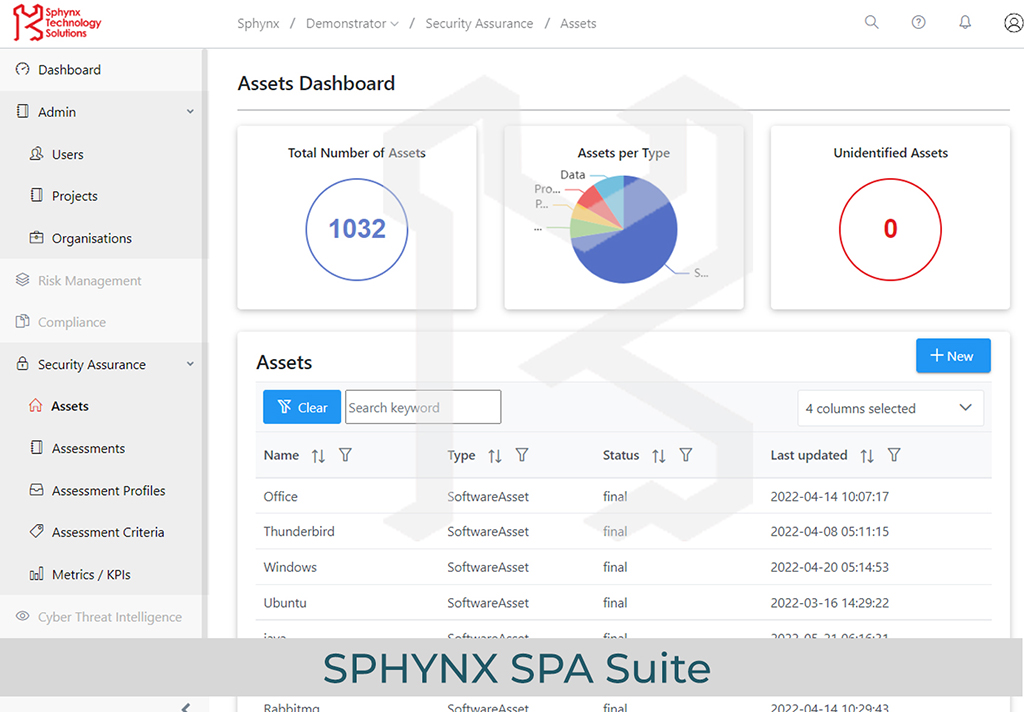 Sphynx will contribute to SYMBIOTIK with a set of new validation use cases for creating novel Security Operations Centres (SOCs) that can better support organisations in understanding the threat landscape, minimise blind spots in their defence posture (while reducing e.g. noise and alert fatigue), simplify detection and response to cyber incidents, and, ultimately, inform their risk management processes and overall risk strategy.
Welcome onboard!